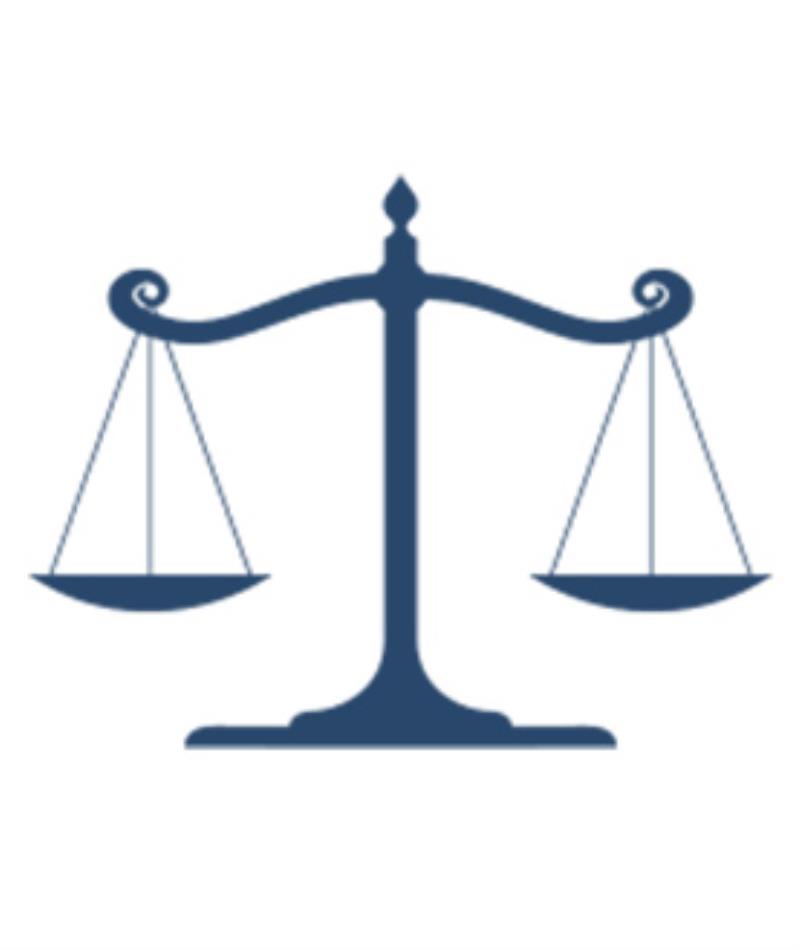 Elizabeth Gonzalez
Office - (702) 671-4378
Fax - (702) 671-4377
Law Clerk - (702) 671-4375
Email - dept11lc@clarkcountycourts.us
Location - RJC Courtroom 03E
Regional Justice Center
200 Lewis Ave., Las Vegas, NV 89155
Elizabeth Gonzalez
Department XI
Eighth Judicial District Court
Term of Office 2004 - present
Elizabeth Gonzalez handles business, civil and criminal cases. She was appointed to the district court in July 2004. Prior to taking the bench she practiced predominantly in complex civil litigation that included business, mass tort, and construction defect litigation. From 1986 to 1998 she was employed with the law firm of Beckley, Singleton, Jemison & List where she focused on these areas of litigation and served as the firm's president from 1997 to 1998. From 1998 until taking the bench she operated her own firm.
Judge Gonzalez is a past President of the American College of Business Court Judges and a past President of the Nevada District Judges Association. She previously served on the Judicial Council of the State of Nevada, Supreme Court Jury Improvement Commission, the Supreme Court Access to Justice Commission, and the State of Nevada Ethics Commission.
Judge Gonzalez is the former President of the Board of Directors of Clark County Legal Services and a former member of the Eighth Judicial District Bench Bar Committee on Pro Bono. She has long been dedicated to the provision of legal services to all members of the community. Ms. Gonzalez was first recognized for her support of pro bono by the Clark County Pro Bono Project in 1992 and in 2002 was selected Attorney of the Year by the State Bar of Nevada Access to Justice Committee. She served on the Clark County Legal Services Board, which now coordinates the provision of pro bono services for all of Clark County for over ten years. In 2007 and 2012 she was awarded the Justice Nancy Becker Award of Judicial Excellence.
The Trial by Peers Program is a partnership of the judiciary, the juvenile justice system, and the Clark County Bar Association diverting certain youthful offenders from the juvenile court system. In 2007 and 2010, Judge Gonzalez was selected as Judge of the Year by the Trial by Peers program.
Judge Gonzalez attained a B.A. in History, with honors, from the University of Florida in May of 1982 and received her law degree from the University of Florida College of Law in 1985. She was admitted to the State Bar of Nevada in 1985.
Since her admission to the Bar, Judge Gonzalez has served on many bar committees, including service as the Regional Chair for the State Bar of Nevada Fee Dispute Committee and a member of the State Bar of Nevada's Functional Equivalency Committee. She also serves as a Master Emeritus of the Nevada American Inn of Court which has as its purpose the enhancement of Nevada lawyer's practical skills, professional awareness and ethical responsibility.
Judge Gonzalez has given numerous seminars on business and construction defect litigation including the subjects of evidence, civil discovery, insurance issues, dispute resolution and construction defect issues.
Courtroom Protocol
No weapons are allowed. There is no eating, drinking, smoking or chewing gum in any courtroom.
Proper courtroom attire is required. No shorts or tank tops are allowed in the courtroom, shoes are required. T-shirts, which show offensive slogans or pictures, are not allowed. Hats should be removed before entering the courtroom.
While in the courtroom, sit quietly when court is in session. Do not talk or whisper. The court proceedings are being recorded by a court recorder and noise can interfere with the preparation of this important record.
All beepers, cellular telephones, and electronic devices must be turned off before entering the courtroom. Avoid reading newspapers, or books in the courtrooms, particularly if your use of such material may be a distraction to others.
Attorneys are expected to maintain the highest ethical standards at all times, and to strictly adhere to the opportunities, requirements, limitations, and deadlines set by the judge. All counsel are to be punctual for all conferences, hearings and trials. They are to be civil to one another as well as to all parties, witnesses, and court personnel - whether in front of a jury or the court.
Department 11 is currently assigned Criminal, Civil and Business Court Dockets.
Motion calendar schedule
Department 11 hears Criminal Calendars on Mondays and Wednesdays at 9:00a.m. and Civil and Business Court matters on Tuesdays and Thursdays at 8:30 a.m.

Orders and Orders Shortening Time for Judge Gonzalez's signature and any Courtesy Copies of any document related to your hearing must be delivered to the Runner Drop Box for Department 11 located on the 14th Floor. When submitting an Order Shortening Time please provide the Original and 1 copy.

Matters requiring oral argument include: All Discovery Motions; Application for Preliminary Injunction; Examination of Judgment Debtor; Motion for Determination of Good Faith Settlement; Motion to Dismiss; Motion to Expunge (Cancel/Remove) Lis Pendens; Motion In Limine; Motion for Partial Summary Judgment; Motion to Quash Service; Motion to Set Aside; Motion for Summary Judgment; Order to Show Cause; Petition for Judicial Review and Prove-Up Hearings.Â

All other matters will be placed on the Friday chambers calendar.
Other regularly scheduled court sessions
Department 11 also conducts Business Court Settlement Conferences on Mondays at 10:00 a.m. and Case Management Conferences on Fridays at 8:30 a.m.
Discovery Commissioner assigned
Discovery matters in the Business Court Division are heard by the respective Business Court Judge.
Telephonic appearance request
Department 11 does not require counsel to use Court Call for telephonic appearances. Counsel must contact the Department one (1) week prior to the scheduled hearing to determine whether telephonic appearance is allowed. If allowed, counsel must contact the Department one (1) day prior to the hearing to setup the telephonic appearance.



Unopposed motions
Department 11 will sometimes grant unopposed motions in advance of the hearing. Counsel should contact the Department to inquire whether their unopposed motion will require a court appearance.
Default judgment prove-ups
All Default Judgments for a total award of less than $10,000 may be submitted to chambers. All Default Judgments for a total award over $10,000 or any non-contractual damages require a prove-up hearing. Prove-up hearings are scheduled at 9:30 a.m. on the Department's motion calendar days.



Submission of Orders
Department 11 requires proposed orders to be submitted to chambers within ten (10) days of notification of the ruling, pursuant to EDCR 7.21. Counsel designated to prepare the order is required to provide a draft to opposing counsel(s), allowing for a reasonable opportunity for review and comment. Non-drafting counsel is not required to sign the order prior to submission. Disputes may be resolved by submitting competing orders electronically in Word format to the Department's Law Clerk at Dept11LC@ClarkCountyCourts.us with NO explanatory cover letter.
Contested Orders
In District Court Department XI, when counsel are unable to agree on the language of an order, counsel should present their competing positions in a word document emailed to the law clerk with no additional argument or explanation. If a redline copy is available counsel may also submit that document. Generally the Court will enter an order after reviewing the competing versions and any record of the hearing. If after considering the proposed orders the court believes additional input from counsel is appropriate, the court may set a conference call to obtain additional information or argument from counsel.
Electronic Signatures
In District Court Depratment XI, electronic signatures are accepted on: any electronic filings which do not require approval from the judge, applications for order shortening time, stipulations to extend time to answer and stipulations to continue a hearing.