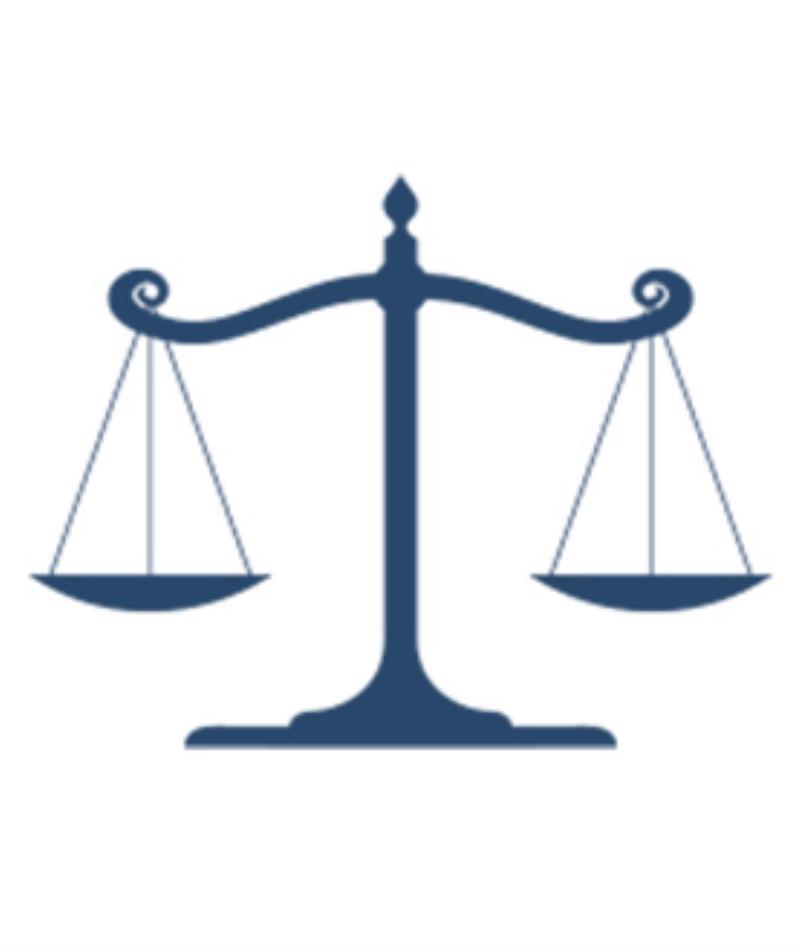 Rhonda K. Forsberg
Office - (702) 455-6940
Fax - (702) 384-5074
Law Clerk - (702) 455-6945
Email - deptglc@clarkcountycourts.us
Location - FAMILY Courtroom 03
Family Court House
601 North Pecos RD, Las Vegas, NV. 89155
Rhonda Forsberg
Department G
Eighth Judicial District Court
Term of Office 2019 - present



Rhonda Forsberg was born on November 10, 1962, in Castro Valley, California. Rhonda attended the University of Utah, earning a Bachelor of Science in Psychology. Rhonda relocated her family to Las Vegas, Nevada to attend William S. Boyd School of Law at the University of Nevada, Las Vegas. Rhonda received her Juris Doctor in 2005.
Rhonda was fortunate to have extensive business experience outside of the legal field. Rhonda worked in the insurance industry for twenty (20) years , prior to completing her law degree. Rhonda received her license to practice law in the State of Nevada in 2005. While in law school Rhonda worked fulltime for The Leavitt Insurance Agency, prior to working for Radford J. Smith, Chartered, as a law clerk. Following her completion of law school she continued to work as an associate for Radford J. Smith, Chartered (later known as Smith Forsberg). In 2008, Rhonda opened her own law firm as a solo practitioner.
Prior to being appointed as Judge to the District Court in Department G, Judge Forsberg served as a pro tem hearing master for both domestic violence/TPO and family discovery court.
Courtroom Protocol
No weapons are allowed. There is no eating, drinking, smoking or chewing gum in any courtroom.
Proper courtroom attire is required. No shorts or tank tops are allowed in the courtroom, shoes are required. T-shirts, which show offensive slogans or pictures, are not allowed. Hats should be removed before entering the courtroom.
While in the courtroom, sit quietly when court is in session. Do not talk or whisper. The court proceedings are being recorded by a court recorder and noise can interfere with the preparation of this important record.
All beepers, cellular telephones, and electronic devices must be turned off before entering the courtroom. Avoid reading newspapers, or books in the courtrooms, particularly if your use of such material may be a distraction to others.
Attorneys are expected to maintain the highest ethical standards at all times, and to strictly adhere to the opportunities, requirements, limitations, and deadlines set by the judge. All counsel are to be punctual for all conferences, hearings and trials. They are to be civil to one another as well as to all parties, witnesses, and court personnel - whether in front of a jury or the court.