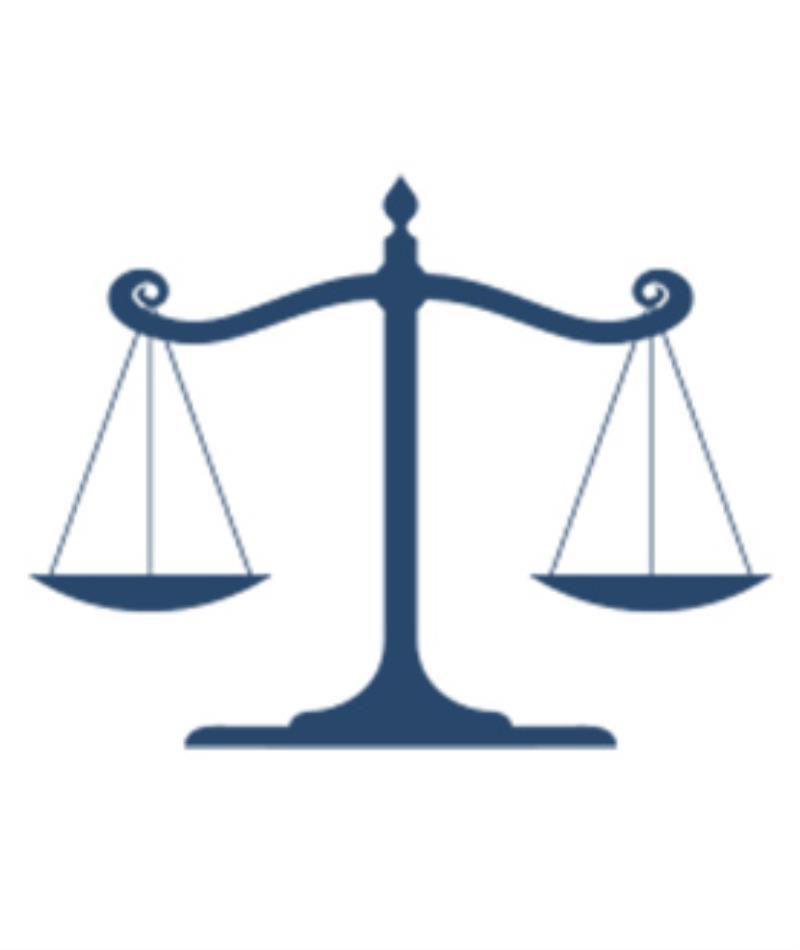 Jacqueline Bluth
Office - (702) 671-4350
Fax - (702) 671-4349
Law Clerk - (702) 671-4354
Email - dept06lc@clarkcountycourts.us
Location - RJC Courtroom 10C
Regional Justice Center
200 Lewis Ave., Las Vegas, NV 89155
Elissa F. Cadish
Department VI
Eighth Judicial District Court
Term of Office 2007 - present
Judge Cadish graduated magna cum laude from the University of Pennsylvania in 1986, receiving her Bachelor of Arts degree with honors in Political Science. She received her law degree from the University of Virginia School of Law in 1989, where she was a member of the Virginia Law Review and was honored to be awarded the Order of the Coif. After graduation, she moved to Las Vegas and clerked for two years for Hon. Philip M. Pro in the United States District Court for the District of Nevada.

She then entered private practice where she focused on commercial litigation and employment law. She practiced most recently at Hale Lane Peek Dennison and Howard, where she worked from 1995 until August of 2007, becoming a shareholder at Hale Lane in 2000. In July of 2007, she was appointed by Governor Jim Gibbons to fill the District Judge vacancy left by Judge Joseph Bonaventure's retirement, and she assumed the position of District Judge in Department 6, where she presently serves, in August of that year.
Judge Cadish was President of the Southern Nevada Association of Women Attorneys from 2004 to 2006, and remains an active member in that organization. She is also a Master in the Howard D.McKibben Inn of Court, an active member of the local chapter of the Federal Bar Association, and a member of the American Bar Association and the Clark County Bar Association. In 2006, she was appointed as a Lawyer Representative to the United States District Court, acting as a liaison between the bench and bar, assisting in planning the District Court Conference, and attending the Ninth Circuit Judicial Conference on behalf of our district. Over the years, she also taught at numerous seminars regarding employment law topics, and participated in presentations regarding various litigation topics for the Inn of Court.
Judge Cadish lives in Henderson. She enjoys reading mystery novels, solving Su Do Ku puzzles, and spending time with her family.
rev: 11/16/07
Courtroom Protocol
No weapons are allowed. There is no eating, drinking, smoking or chewing gum in any courtroom.
Proper courtroom attire is required. No shorts or tank tops are allowed in the courtroom, shoes are required. T-shirts, which show offensive slogans or pictures, are not allowed. Hats should be removed before entering the courtroom.
While in the courtroom, sit quietly when court is in session. Do not talk or whisper. The court proceedings are being recorded by a court recorder and noise can interfere with the preparation of this important record.
All beepers, cellular telephones, and electronic devices must be turned off before entering the courtroom. Avoid reading newspapers, or books in the courtrooms, particularly if your use of such material may be a distraction to others.
Attorneys are expected to maintain the highest ethical standards at all times, and to strictly adhere to the opportunities, requirements, limitations, and deadlines set by the judge. All counsel are to be punctual for all conferences, hearings and trials. They are to be civil to one another as well as to all parties, witnesses, and court personnel - whether in front of a jury or the court.