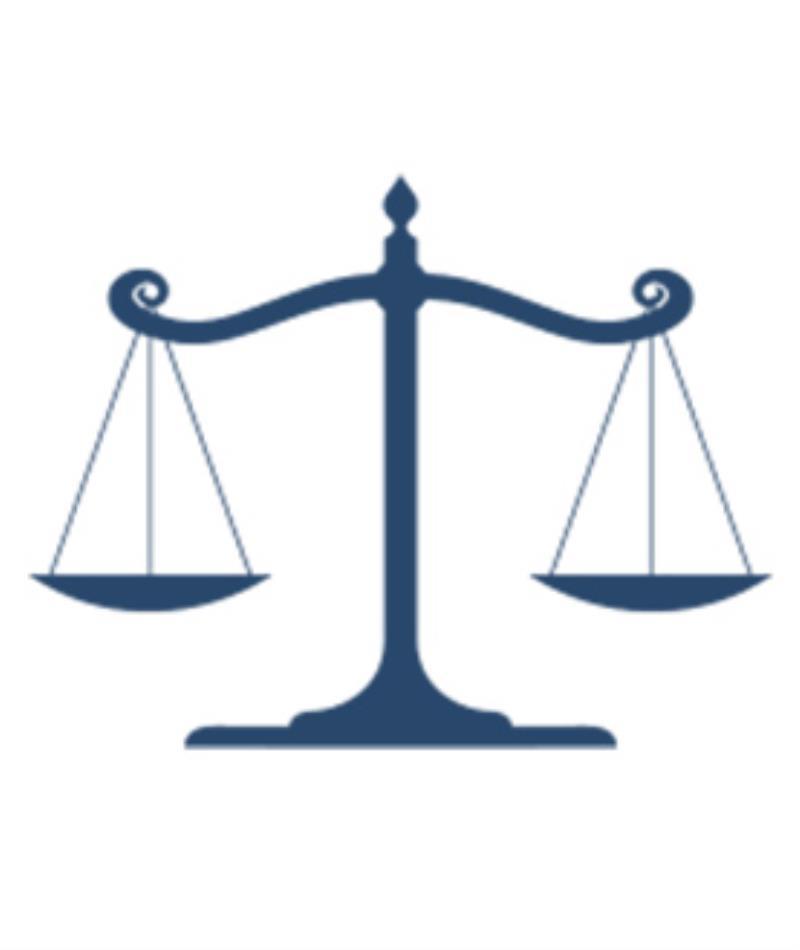 Stacy M. Rocheleau
Office - (702) 455-0045
Fax - (702) 474-0174
Law Clerk - (702) 455-0046
Email - deptwlc@clarkcountycourts.us
Location - RJC Courtroom 16B
Regional Justice Center
200 Lewis Ave., Las Vegas, NV 89155
Stacy Rocheleau is the Judge for Family Division, Department W. Prior to taking the bench with the Nevada Eighth Judicial District Court, Stacy was the founding partner of Right Lawyers.
She is a member of the Nevada State Bar, the Clark County Bar Association and the Southern Nevada Association of Women Attorneys.
She earned her undergraduate Degree from Whittier College in 1991 and her Juris Doctor from the University of San Diego in 1995.
In her spare time, she reads, spends time with her family, and hikes with her rescue dog.