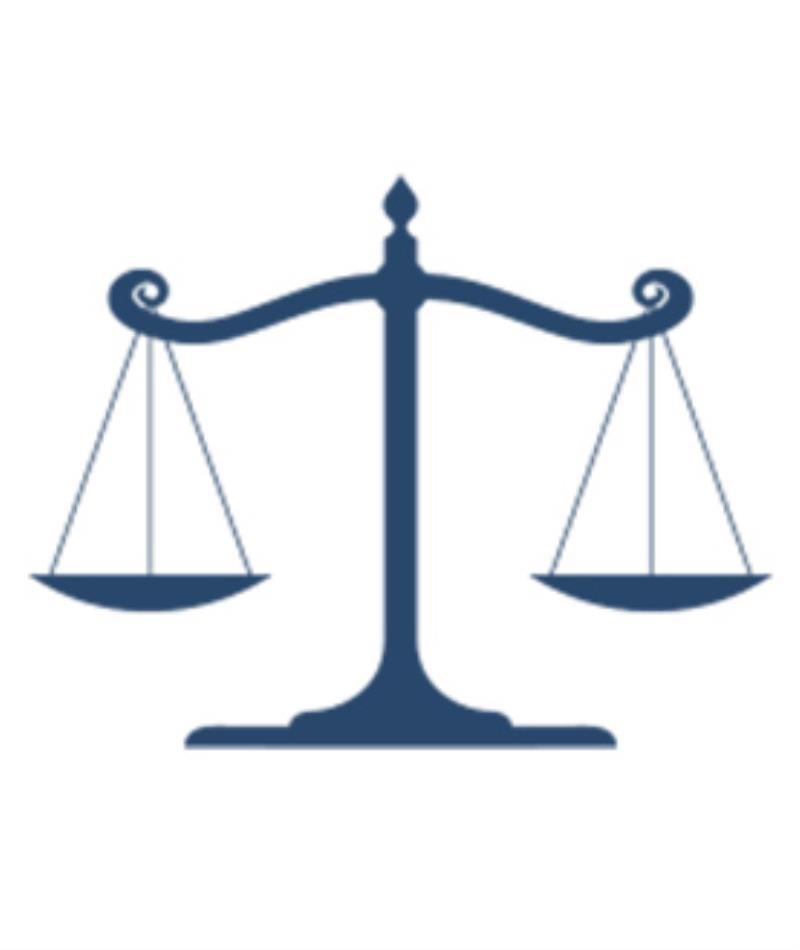 Cristina Silva
Office - (702) 671-4395
Fax - (702) 671-4394
Law Clerk - (702) 671-4392
Email - dept09lc@clarkcountycourts.us
Location - Phoenix Building Courtroom 11th FL
Phoenix Building
330 S. 3rd St, Las Vegas, NV 89101
Jennifer P. Togliatti
Department IX
Eighth Judicial District Court
Term of Office 1999 - present
Judge Togliatti has been a Las Vegas resident over 22 years. She attended Bishop Gorman High School and graduated from UNLV in 1989 with a degree in Business Administration. She received herJuris Doctorate from California Western School of Law, San Diego in 1993 and during law school, she worked as a Law Clerk for Jeffrey Estes & Associates in San Diego and the United States Attorney's Office in Las Vegas.

After completion of law school, she began employment as a Law Clerk with the Appellate Division of the Clark County District Attorney's Office Criminal Division. She was admitted to the Nevada State Bar in October 1993 and became a Deputy District Attorney in 1994.
Her position as a Deputy District Attorney with the Crimes Against Women and Children's Unit ended in 1998 when she was elected to the bench as the seventh Justice of the Peace for the Las Vegas Justice Courts. During this same time period, the Nevada Chapter of the National Organization of Women presented her with the 1998 Equality NOW Award for her "commitment to . . . community . . . political activism . . . and the rights of women and children."
In 1999, she served as the Chief Judge for the Las Vegas Justice Courts and further has the distinction of serving as an acting judge for Drug Court with the Eighth Judicial District Court and also as acting Federal Magistrate for U. S. District Court. On April 23, 2002, Governor Kenny Guinn appointed Judge Togliatti to fill the vacancy created by the retirement of Judge Stephen Huffaker for the Eighth Judicial District Court, Department 9, which is where she presently serves
Her professional and community involvement have included the Nevada Judges Association (Legislative Committee), the Domestic Violence Curriculum Planning Committee and the Mandatory Sentencing Review Commission (appointed by the Nevada Supreme Court), the Southern Nevada Domestic Violence Court Task Force, Adult and Youth Leadership Las Vegas through the Las Vegas Chamber of Commerce, community training for CAAR (Community Action Against Rape), Board of Director's for the Women's Development Center, and UNLV Developmental Assets Planning Retreat.
Courtroom Protocol
No weapons are allowed. There is no eating, drinking, smoking or chewing gum in any courtroom.
Proper courtroom attire is required. No shorts or tank tops are allowed in the courtroom, shoes are required. T-shirts, which show offensive slogans or pictures, are not allowed. Hats should be removed before entering the courtroom.
While in the courtroom, sit quietly when court is in session. Do not talk or whisper. The court proceedings are being recorded by a court recorder and noise can interfere with the preparation of this important record.
All beepers, cellular telephones, and electronic devices must be turned off before entering the courtroom. Avoid reading newspapers, or books in the courtrooms, particularly if your use of such material may be a distraction to others.
Attorneys are expected to maintain the highest ethical standards at all times, and to strictly adhere to the opportunities, requirements, limitations, and deadlines set by the judge. All counsel are to be punctual for all conferences, hearings and trials. They are to be civil to one another as well as to all parties, witnesses, and court personnel - whether in front of a jury or the court.
Contested Orders

In District Court Department IX, when counsel are unable to agree on the language of an order, counsel should present their competing positions in a word document emailed to the law clerk with no additional argument or explanation. If a redline copy is available counsel may also submit that document. Generally the Court will enter an order after reviewing the competing versions and any record of the hearing. If after considering the proposed orders the court believes additional input from counsel is appropriate, the court may set a conference call to obtain additional information or argument from counsel.

Electronic Signature

In District Court Department IX, Electronic signatures are accepted on: any electronic filings which do not require approval from the judge, applications for order shortening time, stipulations to extend time to answer and stipulations to continue a hearing.