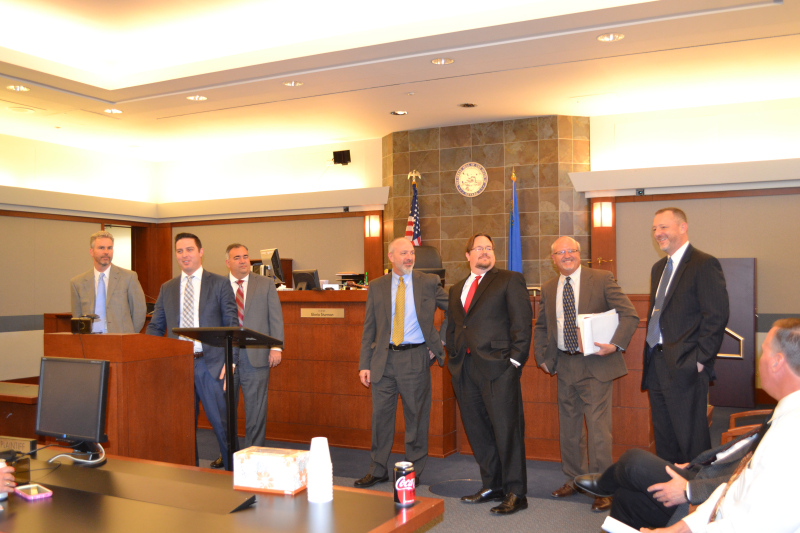 The Apr. 10 noon Civil Bench Bar Meeting in courtroom 10D, will offer attorneys an alternative to a boring, unproductive lunch, with a lunch meeting filled with useful information and networking.
Judge Joanna Kishner will give the latest details from the Civil Rules Committee. A panel discussion by the Alternative Dispute Resolution (ADR) Section of the State Bar of Nevada will offer useful information on the ADR Program and how mediation can enhance your practice. A summary will also be given on the latest cases coming out of the Nevada Supreme Court. The meeting sponsor is the ADR Section of the State Bar of Nevada. Lunch limited to the first 60 attendees.
Top tip of the month: Notifying the Clerk's office when counsel changes on a case. Proper notification will ensure that correspondence and service go to the right place to help attorneys stay on top of their cases.