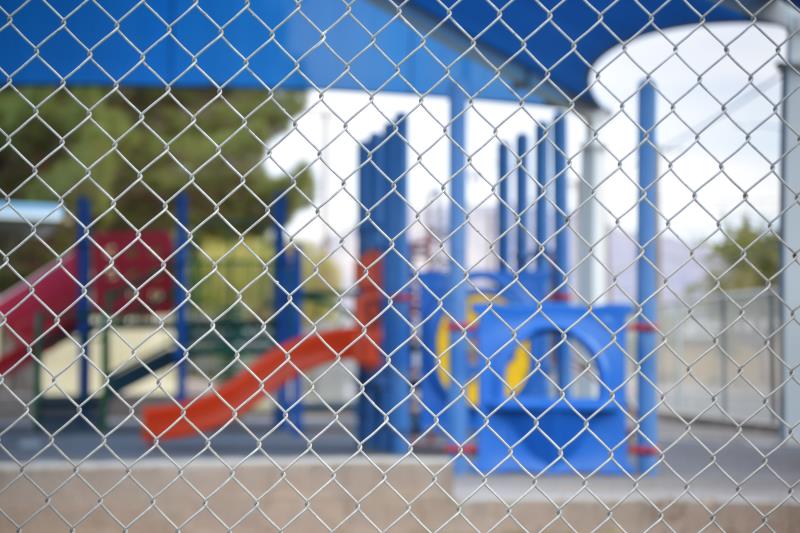 A school-justice partnership summit with a focus of restorative justice and student engagement will be held on February 8, from 8:45 a. m. to 4 p.m., at the Las Vegas Metropolitan Police headquarters, 400 S. Martin Luther King Blvd. The focus of the summit will be the use of restorative practices and ways to improve student engagement in Clark County schools. Effective classroom management and family engagement will be hot topics on the agenda aimed at keeping kids out of the juvenile justice system, across the graduation finish line and onto a life with promising prospects.
"Keeping kids engaged in school improves their performance and the likelihood that they will graduate," said Juvenile Court Judge William Voy, who will cap off the summit with closing remarks. "We know that it is more effective to keep kids away from the juvenile justice system and to discover issues that may be negatively impacting their participation and performance. We then offer a diversion program with resources to address identified root-causes with a solution that provides enduring and impactful value that will improve student performance long-term. This summit is a way to offer useful knowledge, techniques and resources to those who are in the schools working with kids struggling with challenges."
The agenda will cover important topics including:
8:45 - 9 a.m. Welcome and Introductions Dr. Jesus Jara, Clark County School District Superintendent Brian Scroggins, Nevada State Public Charter School Authority Interim Director
9 - 10 a.m. Inclusive, Engaged & Accountable: A Role for Restorative Practices in Schools Faculty: Lydia Nussbaum, UNLV Boyd School of Law Nicole Glass, CNG
10 – 10:50 a.m. Restorative Justice Tribunal and Why Try? Zachary Robbins, Principal, Cheyenne High School, CCSD ,Regina James, Counselor, Cheyenne High School, CCSD, Gerald Robinson, Social Worker, Cheyenne High School, CCSD
10:50 – 11 a.m. Break
11 a.m. – 12:00 p.m. Restorative Justice Programs in Practice Sam Song, Associate Professor, UNLV
12 – 1:15 p.m. Lunch on Own
1:15 – 2 p.m. Bulldog Legislators Trent Day, Principal/Centennial High School
2 – 2:30 p.m. Understanding the Money: K-12 Education Funding Kenneth Retzl, Guinn Center for Policy Priorities
2:30 -3 p.m. Effective Classroom Management Angela Wallace, Teacher/Boulder High School, CCSD
3 – 3:45 p.m. The PEARLS to Increase Family Engagement Katherine Cortez, Department of Juvenile Justice and Delinquency Prevention
3:45 – 4 p.m. Closing Remarks Dr. Tammy Malich, Assistant Superintendent/CCSD and Judge William Voy, District Court Judge
The summit will be hosted by the Nevada Eighth Judicial District Court, the Clark County School District and the Nevada State Public Charter School Authority. All community members are invited to attend. Please RSVP to ScottS@clarkcountycourts.us.