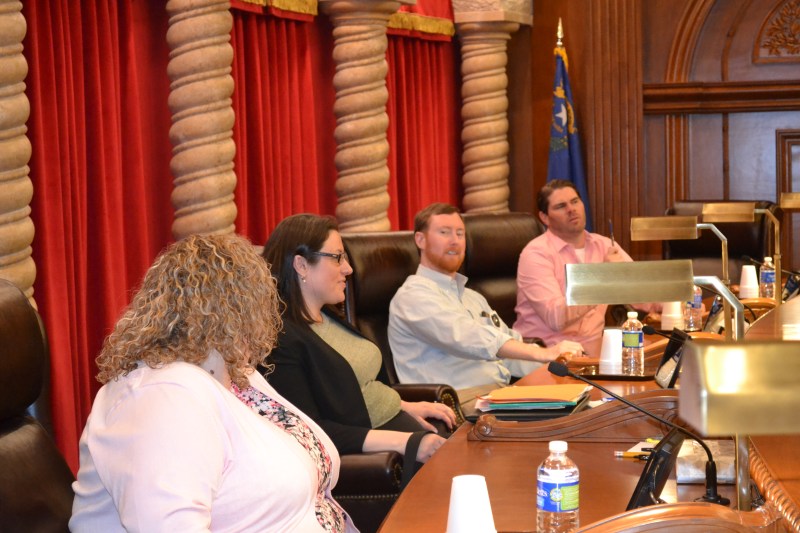 The lazy, hazy days of summer are getting underway. Civil attorneys can avoid the summer slump and sharpen skills. Attend the Civil Bench-Bar meeting this Tuesday, June 13 at noon in courtroom 3A. Bench-Bar attendees get the latest information on new rules, Nevada Supreme Court rulings and what legislative changes are in the works to help keep your courtroom game tight. The meetings are a great way to beat the heat in a cool courtroom, learn and network over lunch. Judge Joanna Kishner will offer up information and open discussion on Supreme Court Rule 3.
A review of May Nevada Supreme Court decisions will be discussed including:
In re Parental Rights as to M.M.L., 133 Nev. Adv. Op. 21 (May 11, 2017)
In re Discipline of Timothy Treffinger, 133 Nev. Adv. Op. 22 (May 11, 2017)
Klabacka v. Nelson, 133 Nev. Adv. Op. No. 24 (May 25, 2017)
Iliescu v. Steppan, 133 Nev. Adv. Op. 25 (May 25, 2017)
In re Davis Family Heritage Trust, 133 Nev. Adv. Op. 26 (May 25, 2017)
Sargeant v. Henderson Taxi, 133 Nev. Adv. Op. 27 (June 1, 2017)
O'Neal v. Hudson, 133 Nev. Adv. Op. 29 (June 1, 2017)
The Civil Bench-Bar meetings are held on the second Tuesday of every month at noon. Lunch is usually provided. The meetings give attorneys the opportunity to get their questions and concerns addressed and to get the latest news that may affect their practice. The May Bench-Bar meeting had record attendance and included a tour of the new Nevada Supreme Court building.