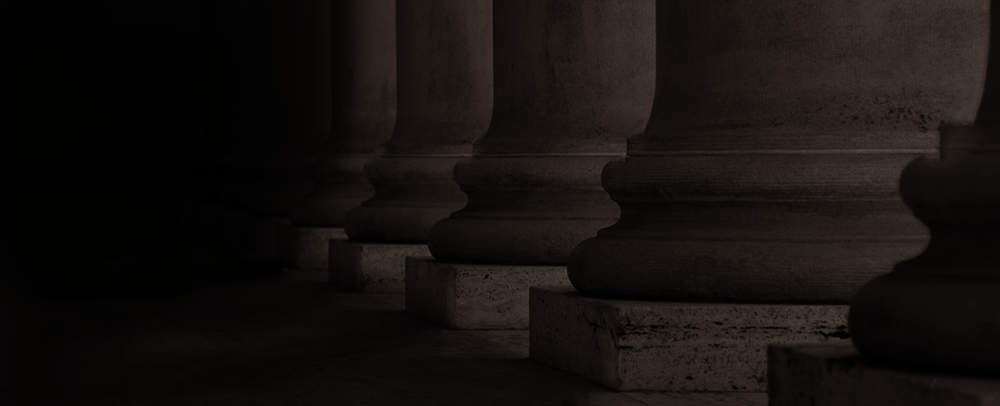 Mental health resources and other assistance for lawyers can be found on the State Bar website -
LINK
Avoid the crowds at the Regional Justice Center. Eviction paperwork may be completed online -
LINK
EJDC COVID-19 Jury Trial Plan -
LINK
Remote Appearance
Administrative Orders
Effective March 16, 2020, all currently scheduled non-essential District Court hearings are ordered to be conducted by video or telephonic means; decided on the papers; or rescheduled unless otherwise directed by a District Court Judge.

At this time, essential case types and hearings will continue to be heard through in-person appearances, although appearance by alternative means under Nevada Supreme Court Rule Part IX is encouraged when possible.
Help prevent the spread of the Coronavirus (COVID-19) in Clark County
DISTRICT COURT - COVID -19
How can we help you?